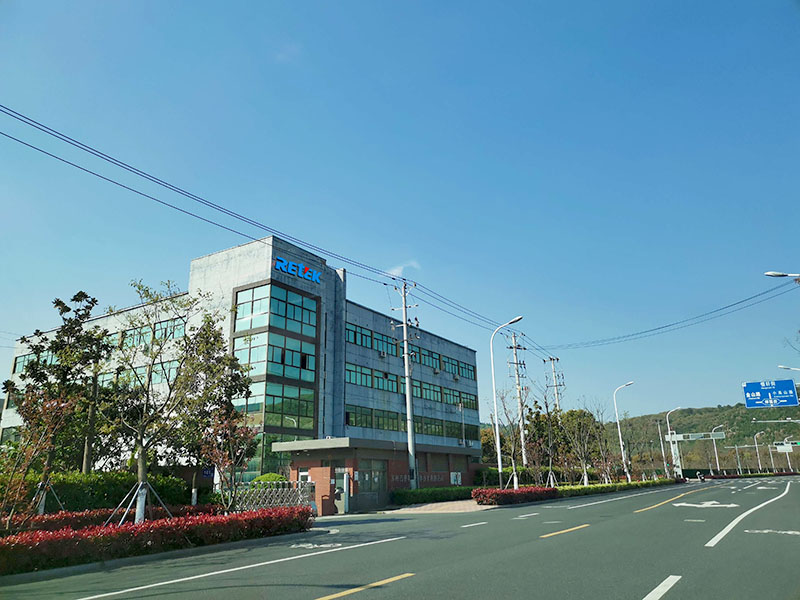 Company Profile
Teknic is a part of Retek Motion Co., Ltd.
Retek offers a complete line of technologically advanced solutions globally. Our engineers are mandated to focus their efforts on developing different types of energy efficient electric motors and motion components, moreover we also provide die-casting and CNC precision manufacturing services and wire harness manufacturing services globally.
Retek products are widely being supplied for residential fans, industrial ventilation facilities, entertainment products, electronics, speed boats, aircraft, medical facilities, laboratory facilities,automotive machines, automobile, and household appliances.
As an important part of Retek business, Teknic has more than 5 years of custom CNC machining experience and over 10 years die-casting experience. We specialize in custom CNC machining services from design, rapid prototyping, and complex parts geometry to low or large volume production. Committed to producing high-quality machined parts in accordance with your budget and lead time demand, Teknic can take your concepts or designs to reality production in just days with our specialization, quality, and craftsmanship.
Teknic has fully guaranteed the quality of CNC products and customer satisfaction in strict accordance with the provisions of the ISO standards in the regulations of management rules. We partner with organizations around the world to craft precisely machined parts in a variety of certificated materials, including various plastics and metals. Products we created have been widely used in aerospace, medical, automotive, communication, mechanical, electronic, intelligent equipment, toys, and other industries.
Teknic focuses on CNC milling, CNC turning, Swiss machining, 3D printing, and rapid prototyping. We can also provide die casting, injection molding, and sheet metal fabrication services. In addition to a broad selection for machining, we also offer a series of post-processing options to improve cosmetics or enhance mechanical properties. Our machined parts are generally used by professional engineering companies and original equipment manufacturers worldwide. We serve a vast number of industries including Automotive, Electronics, Optics, Medical, Oil & Gas, Tool & Die, Dental, Monitoring equipment, Motorcycle & Bicycle, and so on.
We have a fast, efficient, and effective solution for your CNC machining project. This gives you the chance for prototyping tests of form, fit, and function, or for parts production. Evaluation and functional testing of the product enable your product to be optimized before taking it to the market.
Welcome to send us RFQ for quote, it is believed you will find best cost-effective products and service here in Teknic!
To be the reliable motion solution provider.
Make customers successful and end users delighted.
Why Choose Us?
● Same supply chains as other public companies.
● Same supply chains but lower overheads provide cost effective advantages.
● Engineering team over 15 years experience employed by public companies.
● Quick turnaround within 24 hours by flat manage structure.
● Over 30% growth every year in past 5 years.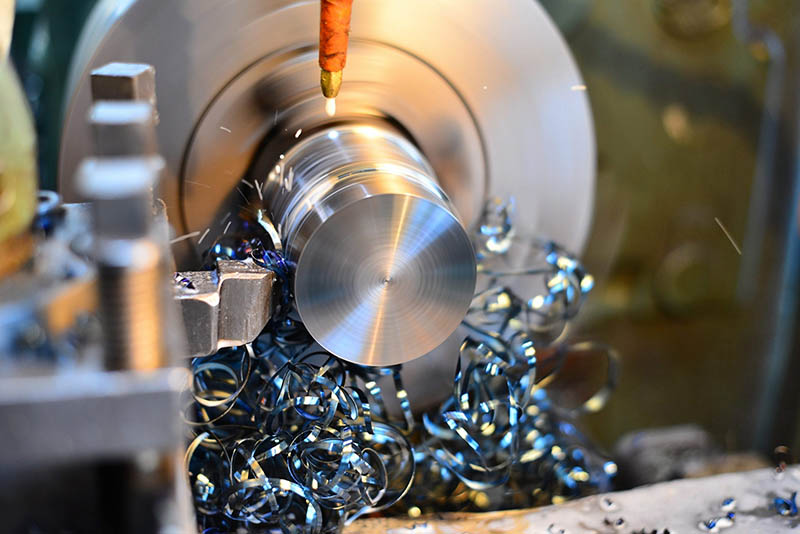 Milestone to be global player
Trading business set up in year 2012 with 6 people.
Set up motors manufacturing in 2014.
Started injection, die-casting and CNC precision manufacturing from 2018.
Started wire harness manufacturing in 2019.
Business divided into three platforms: Motors, Wire Harnesses, Die-Casting and Precision manufacturing in 2020.
Products application applied for: Residential, Medical,Laboratory, Military,Airplanes, Yachts,Entertainment,Automation, Automobile and etc. till 2020.
Set up new business section of vacuum cleaners in 2021.
Till 2022, Retek products covers over 20 countries and areas.
In 2022, registered die-casting and precision manufacturing brand: Teknic