Teknic
Aluminium Sheet Metal Fabrication
Aluminum is one of the most preferred choices for sheet metal fabrication because of its characteristics. They are flexible in nature, cost-effective, and have a wide selection of options and grades.
Teknic aluminum sheet metal fabrication is ideal for aerospace and marine application due to its high-strength and corrosion-resistant properties. Besides, they are highly machinable, weldable, and weather-resistant.
Teknic is a leading aluminum sheet metal fabrication in China. We work with various aluminum alloy grades to match your preferences. Teknic provides various fabrication services such as forming, cutting, bending, rolling, and stamping.
If you need custom aluminum sheet metal fabrication services, please don't hesitate to contact us today!
Aluminium Sheet Metal Fabrication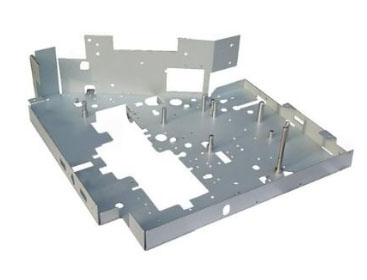 Aluminum Sheet Metal Forming
Teknic offers aluminum sheet metal fabrication to form different equipment for various industries, such as medical, automobile, telecom, construction, etc.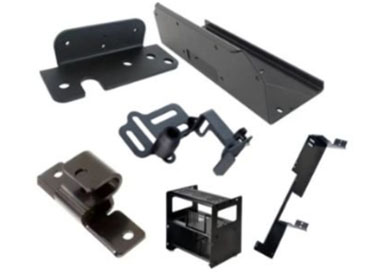 Aluminum Stamping Parts
Teknic has a wide range of aluminum stamping parts with close tolerance of 0.01-0.05mm.
It is available in various surface.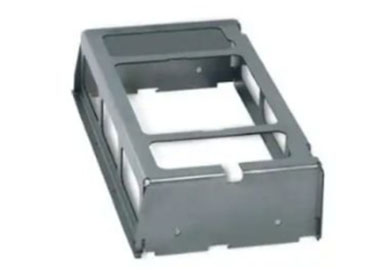 Anodized Aluminum Parts
Teknic produces anodized aluminum parts for various applications such as enclosures,
computer cases, cabinets, boxes.
Aluminum Sheet Metal Fabrication Advantage

Aluminum sheet metal fabrication is a cost-effective alternative to plastic fabrication. They are more heat resistant and improved strength.
Aluminum sheet metal fabrication can be used in many ways. It can perform welding, laser cutting, forming, machining, and bending.
Aluminum is well known for its lightweight characteristics. They are cost-effective solutions for any fabrication project that requires versatility.
Teknic aluminum sheet metal fabrication provides excellent surface finish such as painting and chrome plating. It can also be anodized into numerous colors.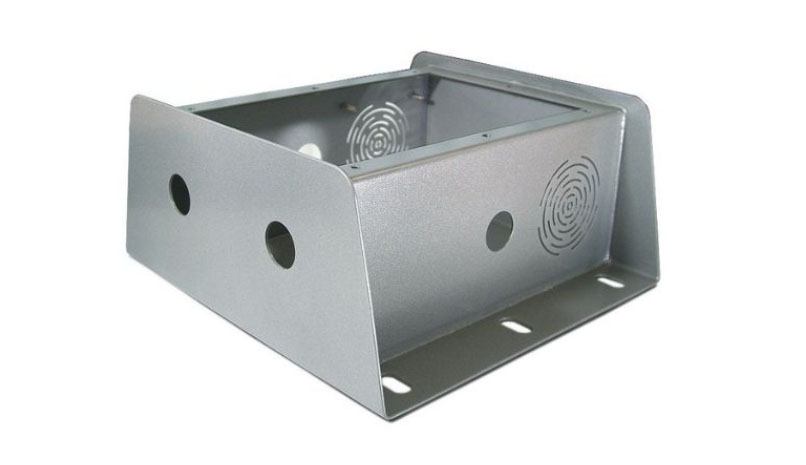 Aluminum Sheet Metal Fabrication Benefits
Aluminum metal brings numerous benefits for different applications. It is lightweight, versatile, incredibly strong, and non-magnetic. In addition, aluminum metals are known for their corrosion-resistant.
Because of their beneficial advantage, aluminum sheet metal is easy to work with. They can be highly machinable and weldable. Teknic can provide you with excellent solutions for your fabrication projects.