Rapid Prototyping Services
Teknic supports an array of online rapid prototyping from rapid machining services, rapid 3d printing service, sheet metal fabrication, and more to help you verify and iterate your design as fast as 1 day.
● Various rapid prototyping services.
● Abundant materials & finishes.
● 24/7 engineering support.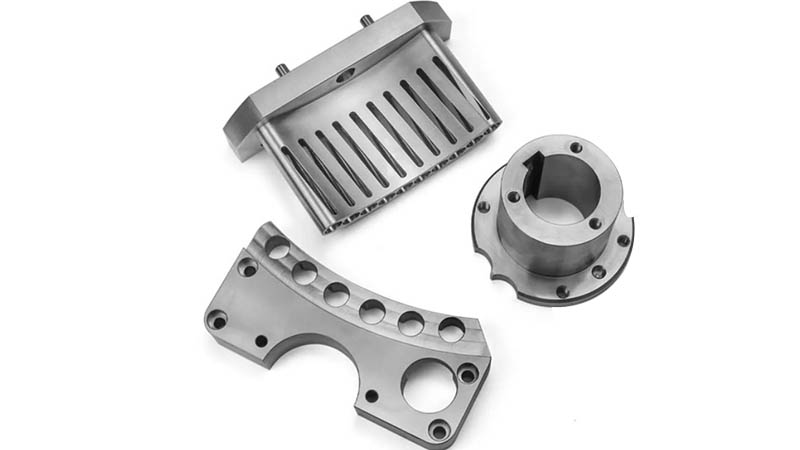 Superior Rapid Prototyping
As a professional rapid prototyping company, Teknic rapidly delivers high-end, low-volume prototypes and provides one-stop rapid prototyping solutions from start to finish to meet your needs. Along with our product knowledge and impeccable design, our mature rapid prototyping technology works on plastic and metals to produce a wide variety of prototype parts in a fast manner, helping you meet production deadlines and reducing your rapid prototyping cost.
Why Choose Us for Rapid Prototyping Services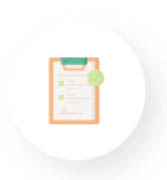 High Quality Parts
Abundant rapid prototyping experience accumulated years allows us to make impeccable rapid prototypes in fast lead time.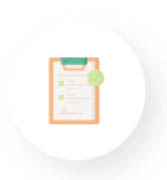 Comprehensive Surface Treatment
Following your requirement, we supply a series of surface finishing to ensure your prototype can fulfill your project needs.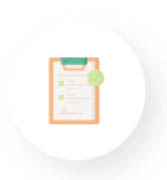 Versatile Capability
We support various ways to realize your rapid prototyping service that maintain their affordable pricing such as 3D printing, CNC machining, vacuum casting, and more.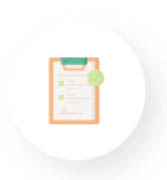 Wide Range of Materials
We acquire a consistent stock of rapid prototyping materials and use the latest technology to work with any material your project demands.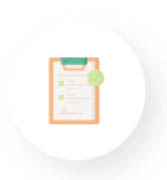 Professional Support
With talented engineers and dedicated project managers, we can offer professional and responsive support to address your concerns and guarantee pleasure rapid prototyping process.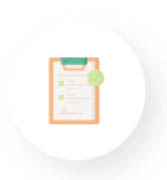 Fast Lead Time
Seasoned engineers guarantee rapid prototyping services are completed as early as possible from the request.
Our Rapid Prototyping for Various Industrial Applications
Many industries, like the medical and food service fields, rely on the rapid prototyping capabilities of  Teknic to meet their growing demand for parts used on critical production equipment.