Our CNC Machining Services
No matter if you need custom machined parts with complex geometries, or get end-use products in the shortest possible time, Teknic is good enough to break through all of that and achieve your idea immediately. We operate 3, 4, and 5-axis CNC machines, and offer 100+ different types of materials and surface finishes, guaranteeing quick turnaround and quality of one-off prototypes and production parts.
Our CNC milling process uses 3-axis & 5-axis CNC milling center to manufacture milled parts with tight tolerance up to ±0.0008" (0.02 mm).
Our CNC turning process applies 60+ CNC lathes and CNC turning centers to create round or cylindrical turned parts with extreme precision.
Why Choose Our Custom CNC Machining Service
Get instant CNC quotes by simply uploading your design files.
We will quote the price in 24 hours.
We strictly implement a quality management system to ensure consistent, expected quality on the products. Full inspections also make sure you receive precision machined parts devoid of unwanted defects.
Not only do we have a digital CNC machining services platform that provides faster ordering process, we also own domestic workshops and state-of-the-art machinery to accelerate the production of your prototypes or parts.
No matter where you are, you can get our 24/7 engineering support all year around. Our experienced engineer can provide you with the most appropriate solution to your part design, material selection, and surface finishing options and even lead time.
An ideal solution to create precision machined parts, Teknic is yours because we provide precision CNC machining services. Our standard tolerances for CNC machining of metals is DIN-2768-1-m and for plastics is DIN-2768-1-c.
Type

Tolerance(unit:mm)

Linear dimension

+/- 0.025 mm
+/- 0.001 inch

Hole diameters

+/- 0.025 mm
+/- 0.001 inch

Shaft diameters

+/- 0.025 mm
+/- 0.001 inch

Parts size limit

950 * 550 * 480 mm
37.0 * 21.5 * 18.5 inch
Our CNC Machining for Various Industrial Applications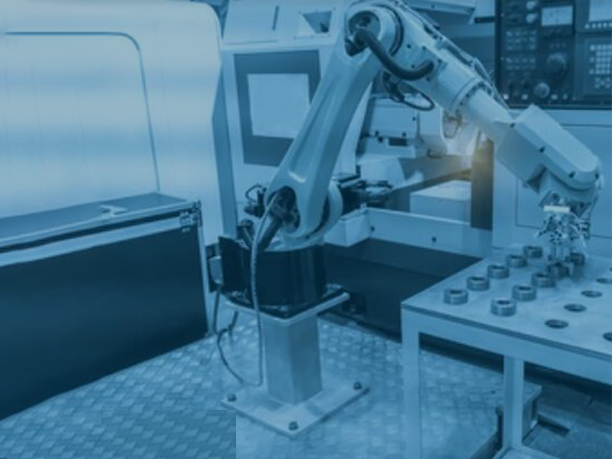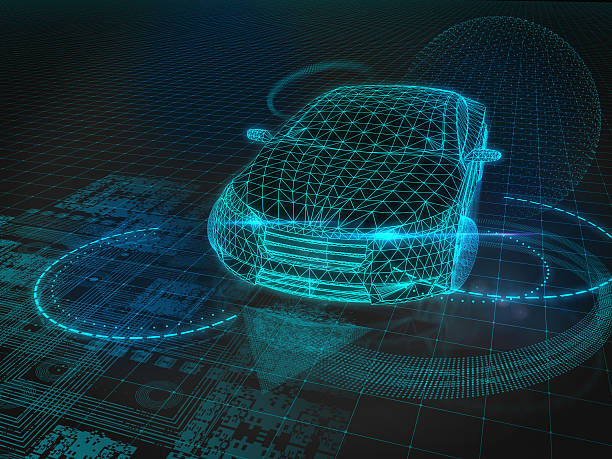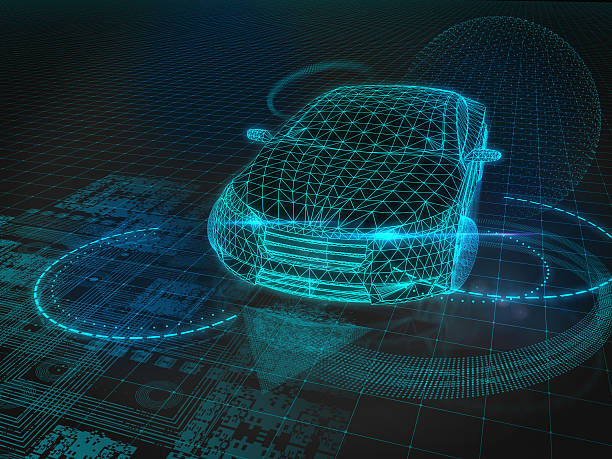 Teknic works with leading manufacturers from different industries to support growing demands and streamline their supply chain. The digitalization of our custom CNC machining services helps more and more manufacturers bring their idea to products.
Frequently Asked Questions
Teknic can accommodate the prototyping and production of large machined parts, plastic or metal. Our maximum CNC machining build envelope is 2000 mm x 1500 mm x 300 mm — suitable even for large-scale parts such as furniture and architectural components.
We can provide critical tolerance according to your actual demand.
For CNC machining, we manufacture metal parts as per ISO 2768-m and plastic parts as per ISO 2768-c. Please note that the higher tolerance needed, the cost will be higher.
We can serve more than 10000 pcs of different prototypes monthly, no matter the part with simple or complex design. We own 60 CNC machines and have more than 20 experienced technical experts.